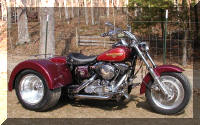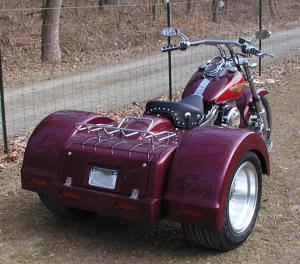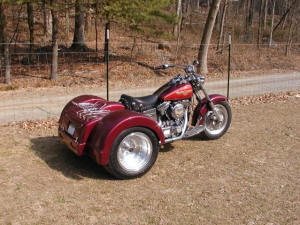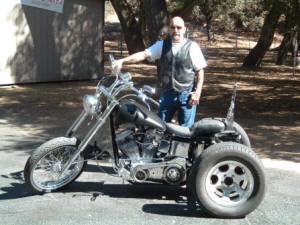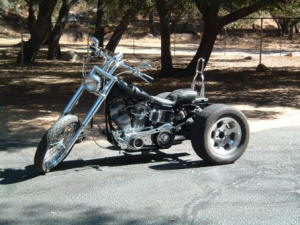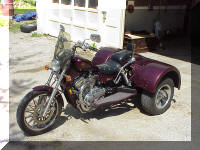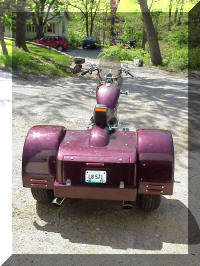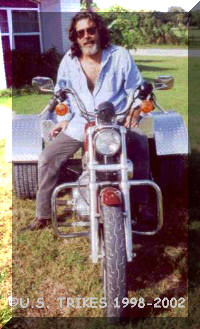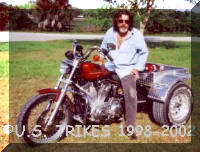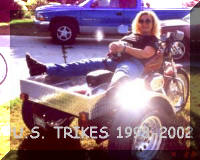 Her trike literally saved her life and she's back riding again!


NOTICE:
We do NOT sell a trike kit like the one shown below.
A customer used OUR rear-axle assembly to build the trike, himself.
The photos are only included to demonstrate what is possible using our rear-axle assemblies and your own creativity.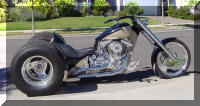 [ But we can build it, if you want to pay for it]....:)